make money online with courses
Obtain course licenses here: health and wellness, weight loss, life coaching, spiritual,  interior design, safety, business, and more.
 I believe:
you can help people with online programs
online programs are needed and profitable
consistency, knowledge, and hard work are the keys to success in business
we have more power over our health, wealth, and happiness than any of us understands
less is more and occasionally, more is more 
a plan is necessary to sustain a successful business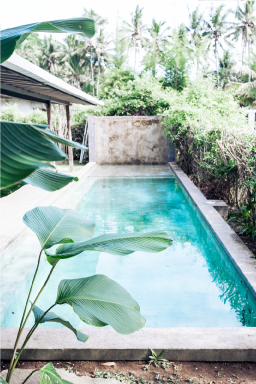 Cathy began Forty years ago in the Interior Design Industry. Nine years ago, she began to create well-researched and beautiful graphically designed wellness programs for health professionals as well as websites and membership sites to deliver those programs. Lifelong learning as well as creativity and a strong belief that everything is beautiful brings us here. The internet throws an unbelievable amount of information at us and it's hard to know what to trust. This is a place where you can find ideas, suggestions, and healthy inspiration from someone you trust.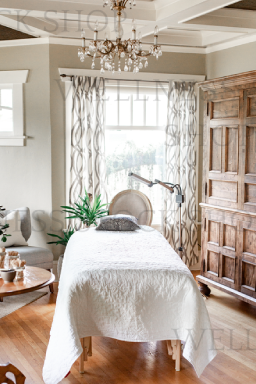 I value authenticity, beauty, quality, value, and trust.  I share beauty in all of it's forms and save you the time and trouble of research and authenticating.  Creativity is encouraged and valued.  I also value a good team.  My team is the best and make it easy for me to provide what you need most.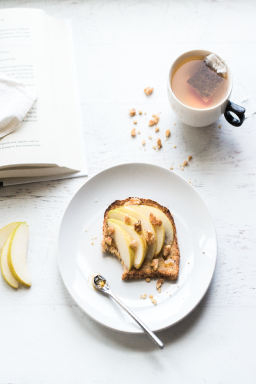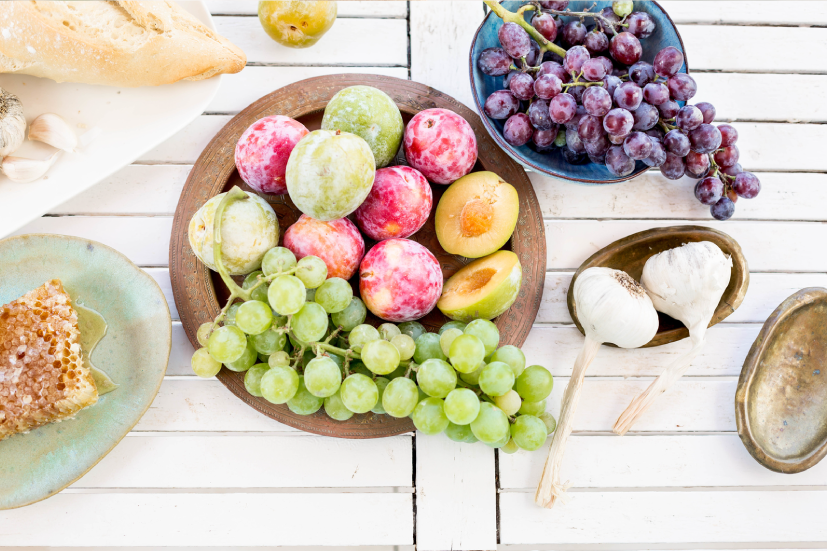 food
•••••
Whole-foods, organic, and responsibly sourced, in our own homes, at the family dinner table.  Food can be fun, enjoyable, healthy, and easy.  You'll find recipes, great tools and appliances, as well as love here.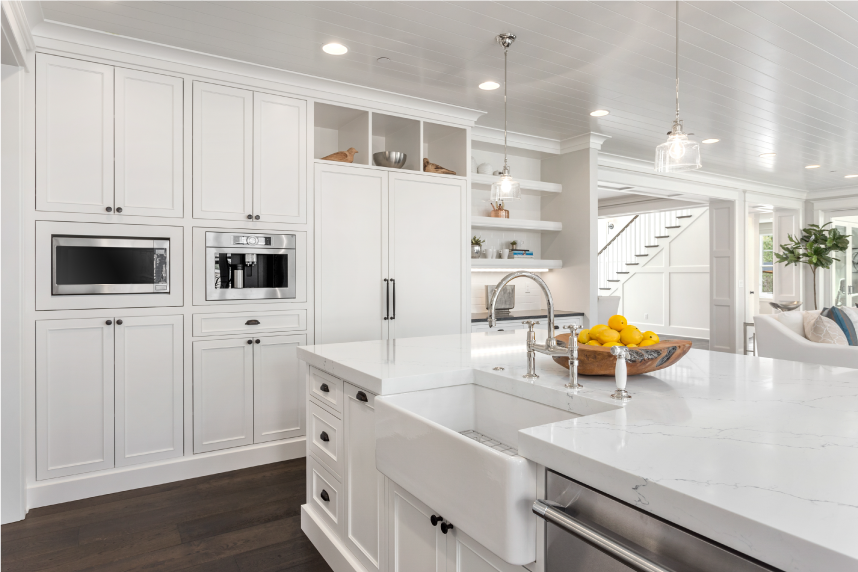 design
•••••
Your home should include nature, be toxin free, make you smile, easy to maintain, and it should add to your life spiritually, emotionally, and physically.  You home design should encourage health, wealth, and happiness.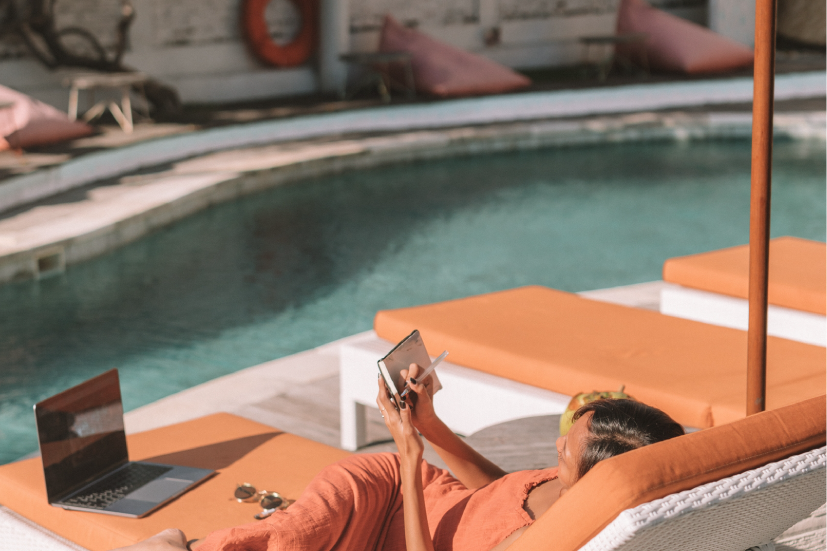 style
•••••
Effortless style that comes from good choices, essentials that compliment, are toxin free, carefree, and made to last.  Learn secrets to fewer pieces and more looks.  Choose clothing pieces that are timeless.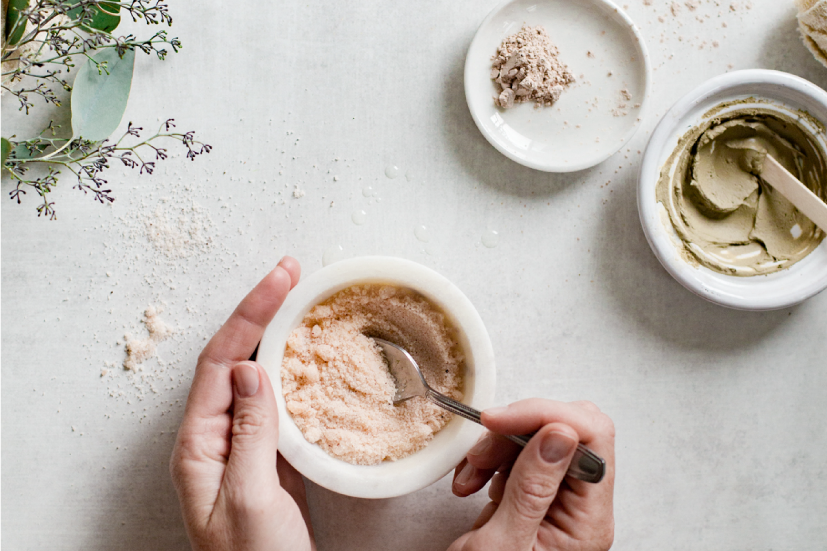 Beauty
•••••
While clean makeup and hygiene products are important, real beauty comes from within.  Your kindness, attitude, and soul.  Beauty comes from a healthy lifestyle.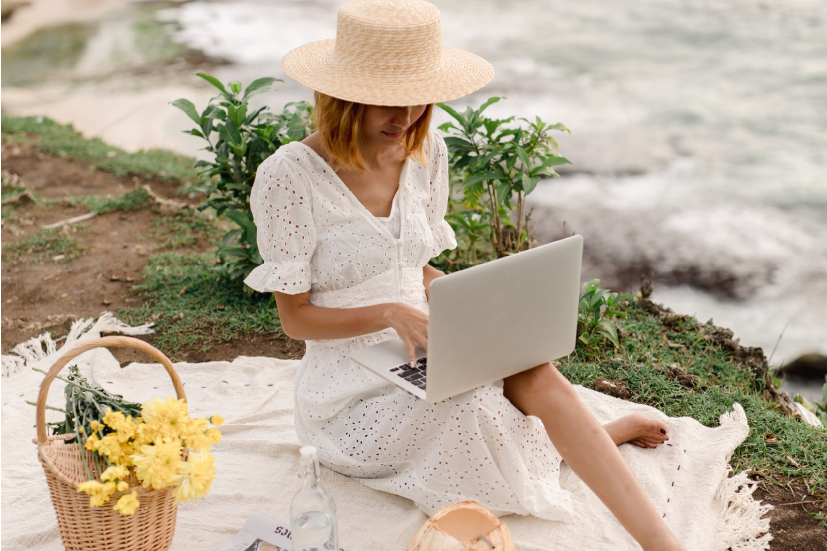 career
•••••
You deserve a life and business you love.  If you have dreams of building, changing, or growing your business, you'll find tips, resources, and meet others who are going through the process.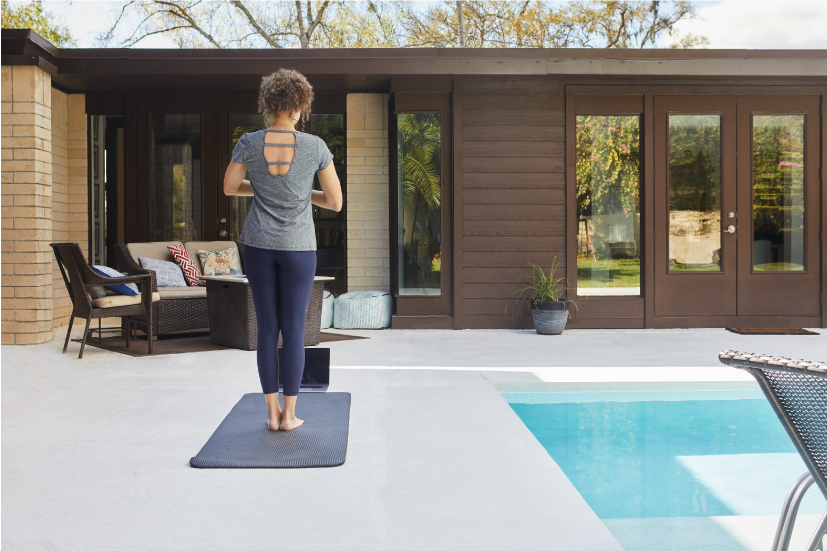 wellness
•••••
 Adopt the right lifestyle habits and wellness follows.  More and more people are finding that being accountable to a health coach can make all the difference in the world.  
•••••
I think many of you are like me.  If you're a lifelong learner and want to read some of the books that I've enjoyed, and scary, but yes, I've read at least every single one of the books I recommend.  Some I've loved to death with notes in the margins, and others have been referenced over and over, and over again.  I hope you enjoy them as much as I have.  I've broken them down as much as I can without looking like a library. 
The topics are broken down between business and marketing, interior design and coaching, and the nutrition is separated by what I'm most comfortable with for myself, and the books that I used for research for some of the wellness programs I wrote.  They're all worth reading. 
In coaching, there are a few religious books.  That is because I found the Stephen Ministry Training and Supervision to be extremely helpful.  Even if you're not doing any religious consulting, coaching, or ministry, those books are still incredibly strong on coaching skills and training.  I found the communication styles to be very helpful. 
In addition to the books, I've added in some things that I've enjoyed because they feel good or taste good, or make living life a little easier.  I'm going to put together some rooms later on.  It will make it easy if you're one of those people who don't visualize well, or have time to think out floor plans, furniture, materials, adjacencies, etc.  The one thing you can rest assured, they will be safe, toxin-free, natural materials, and beautiful.
Although it's been a while since I've done design work, except a few of my favorite customers and myself, I still have some great accounts and I look forward to sharing all of this with you too.